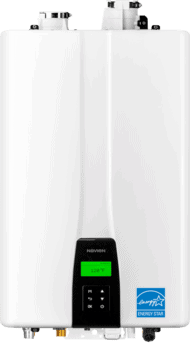 Navien NPE-2 Series and NPN Series high efficiency tankless water heaters provide endless domestic hot water, all while keeping your utility bills low.
Hot water and whole house comfort from Navien, a global leader in high efficiency water heaters and boilers. Whether you need an endless supply of hot water, efficient home heating or both, Navien has the most energy efficient solutions. Navien offers the industry's most advanced condensing tankless water heaters, condensing boilers and the first combi-boilers strong enough to support whole house heating and hot water for larger homes.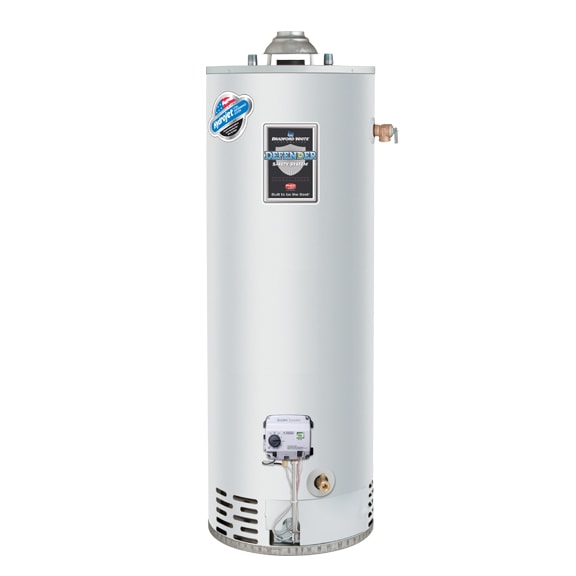 You already know gas can be a very efficient form of heat. At Bradford White, we work hard to make our gas water heaters extra efficient with reliable, safe operation. That means you'll save money on energy costs and get all the hot water your family needs.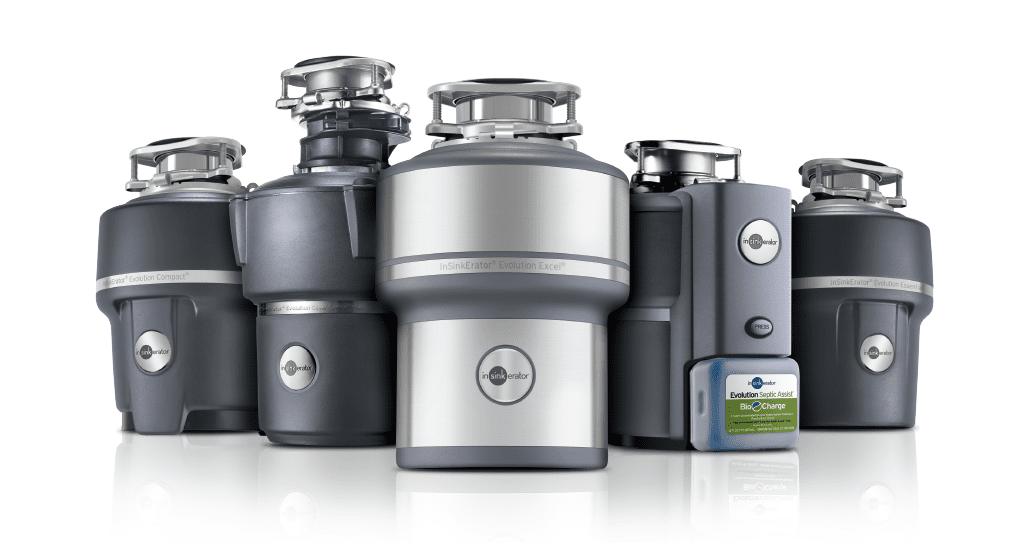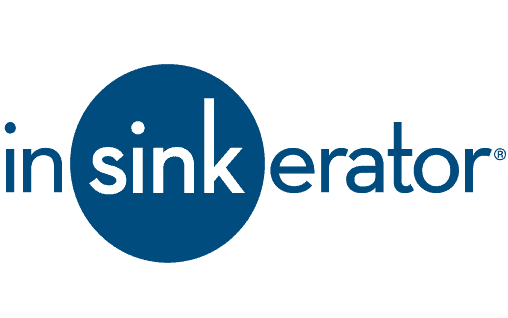 The perfect complement to every kitchen, our garbage disposals eliminate food waste effortlessly, reduce kitchen odors and household bacteria, and decrease the amount of food waste taken to landfills.