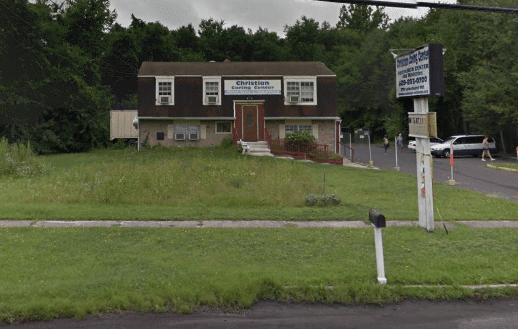 Together, with P&N Distributors, we offered the gift of a brand new gas furnace to a needy family or organization within the community. We received a nomination from a Burlington County resident, who informed us of the Christian Caring Center, located in Browns Mill, New Jersey. The Christian Caring Center is a wonderful organization with a mission of compassion to help those in need of food, clothes or shelter.
In November of 2018, the center experienced a power surge that caused them to lose their heating system. As a result of this, they have been helping the community in the parking lot, traveling though the woods and to hotels to help feed them. Once we received word of this unfortunate event, we knew that we needed to help assist in their mission. We are honored to be a part of this mission to help others.
"WOW this is amazing! Thank you so much!!! My experience with "free" has never been really free, but you guys truly have blessed us! We can't thank you enough!"
The installation for the new furnace is tentatively scheduled for 2/28/2019.