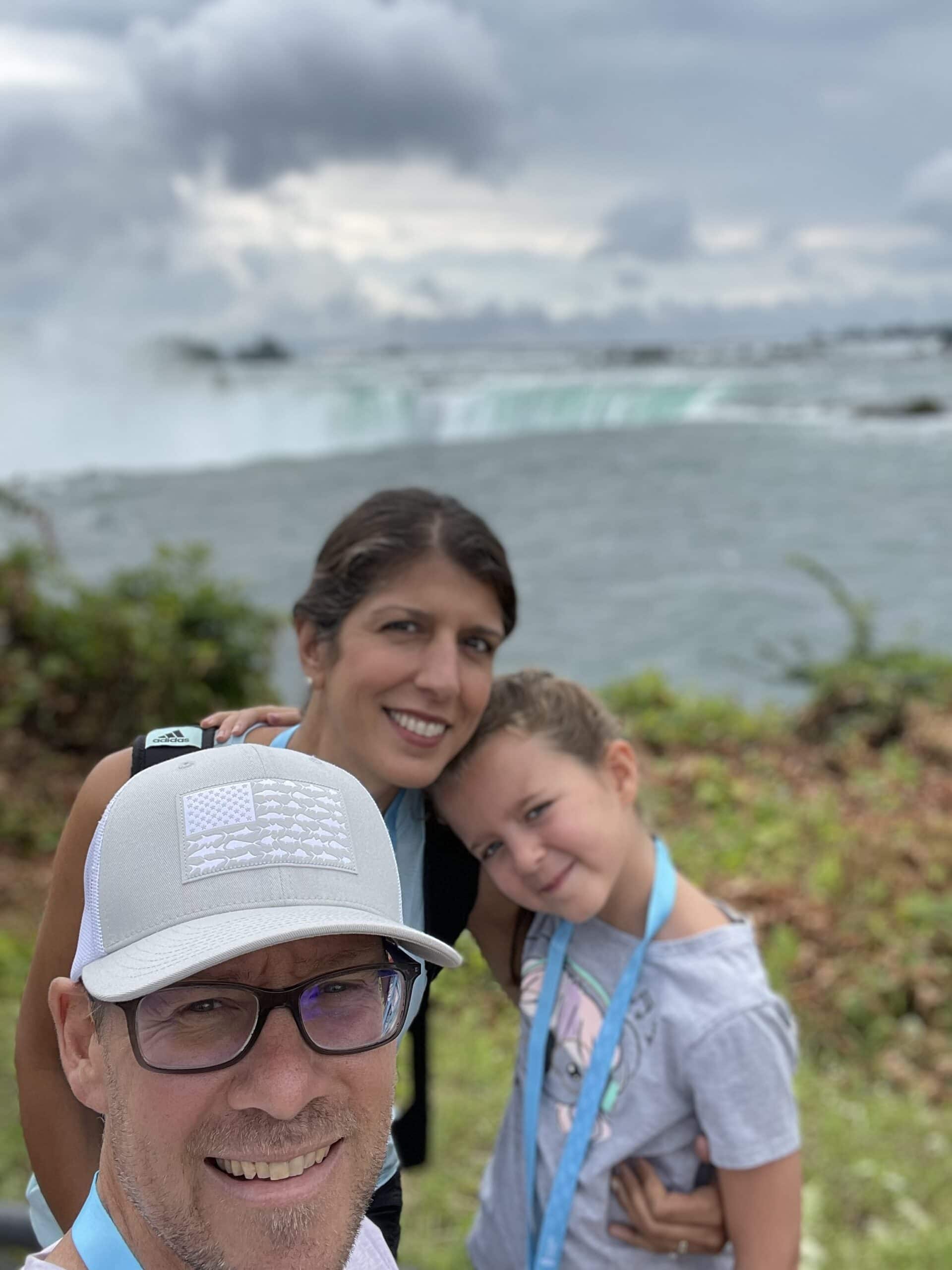 Bob Cardwell
Owner
Owner, Bob Cardwell has been proudly meeting the heating & cooling needs of South Jersey residents and business owners for over ten years.
Bob knew from a very early age that his journey would lead him to the trades. Owing his discipline and work ethic to his father who owned a successful PA electrical business, he spent summers as a young boy working there and learning the value of hard work.
Later Bob enrolled at the Philadelphia Wireless Technical Institute to pursue a career in the HVAC industry. He learned more about electricity, as well as plumbing, engineering, and the chemicals that make heating and cooling systems run. Next, he took those skills into the field to work as an HVAC technician.
In 2004 Bob officially became a South Jersey resident when he married his wife, Sharon. In 2012, with her support and the knowledge he'd acquired, Cardwell HVAC was established. In 2015, the year his daughter was born, Cardwell opened its doors at the Cherry Hill location.
What began as just a dream has evolved into a seasoned A-team of women and men that deliver the best heating, cooling, and plumbing services in South Jersey!